FARO ASSOCIATES NAVIGATES YOUR
COMPLEX

FINANCIAL CHALLENGES.

As a business owner, executive or nonprofit director, you understand the value of a coordinated strategy for your business insurance, payroll process and human resources needs. This makes your life easier and allows you to focus on growing your business. FARO Associates offers a convenient, comprehensive solution.
Organizations Reach Optimization by:
INSURANCE & BENEFITS
Integrated insurance and benefits solutions that eliminate the need of passing on information to insurance carriers and other financial institutions.
PAYROLL
Payroll is enabled with calculations-as-you-go feature which provides reporting in real-time process.
HUMAN RESOURCES
Full-suite platform that integrates insurance, payroll, accounting, human resources, applicant tracking and onboarding.
SINGLE SOURCE WEB BASED HUMAN RESOURCE
INFORMATION SYSTEM SOLUTION
Access technology to improve your Human Capital Management (HCM) workflow. The HR Management portal increases productivity and efficiency in your workforce. You can securely store pertinent employee data and track HR processes in an organized web-based system. Online access allows employees to easily obtain necessary information, with administrators controlling accessibility. Choose from standard programs or tailor a solution that is right for your business.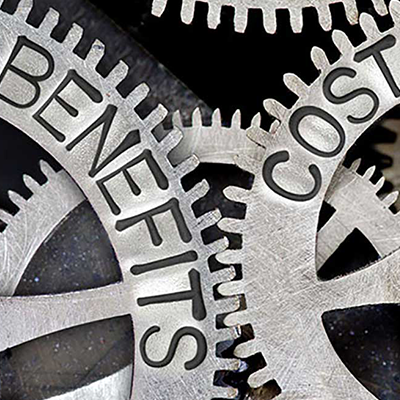 Benefits
Through our strategic relationship with top insurance brokers
and plan vendors, employers have the ability to properly and cost effectively protect their business and offer best in class benefits to their employees.
SOLUTIONS
Employee Benefits
Property & Casualty
Workers Comp
Key Person Insurance / Buy Sell Agreement
Property Insurance
Professional Liability Insurance
Directors & Officers Insurance
Retirement Plan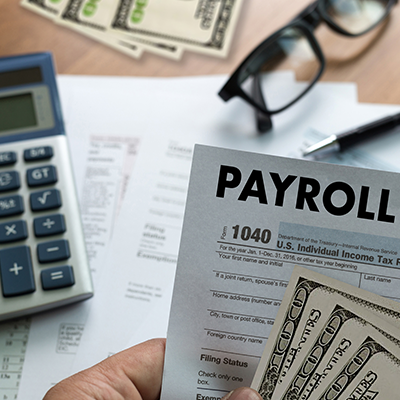 Simplify payroll task
Process payroll easily with flexible, time-saving solutions. By streaming the payroll process using solutions, make payday faster and easier.
Payroll Services
We work with businesses to understand their needs and help create customized, stress-free payroll services. We will work with you to help improve your operations, freeing up your resources so you can focus on the core of your business. Access the following services:
Concierge style customer service
Full tax service from a knowledgeable tax team
Configurable and Customizable Technology for cost effective personalized solutions
Real-time reporting with hundreds of standardized reports and report writer tools
HR management
Integrated time and attendance solutions